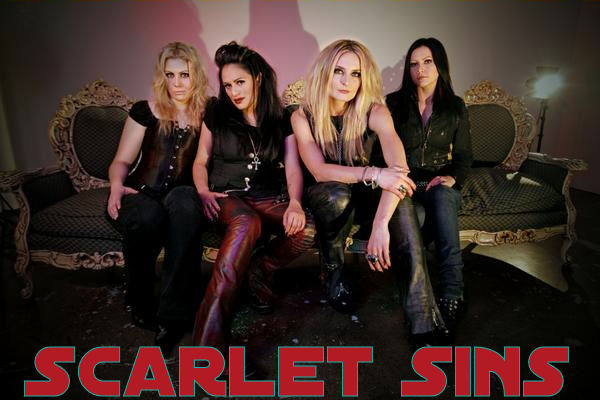 Interview with Cris Bishop from Scarlet Sins by Ove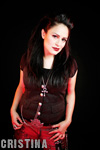 Hello Cristina, thank you so much for giving Blizz Of Rock this interview
First of all Cristina, I'm honored to talk to the lead guitar player in the rock band Scarlet Sins.
When was the band Scarlet Sins formed? What is the story behind the name?
Cris: Scarlet Sins was formed almost 5 years ago. I found the name on a church billboard, a sign from God haha :-).
Your first album was released 2007, is that right? How did that come about?
Cris: We released the album on CDBaby and iTunes in September 2007 and released in Canada through MapleMusic in February 2008. I started writing some of the songs years ago right after my best friend passed away. When I had a few written, I started looking for a singer to collaborate with and found Sylv through an online classified. Tanya joined about a year later and we went into the studio soon after before we even had a drummer.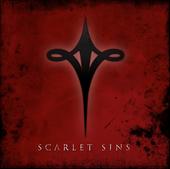 Is there anything you would have done different with it, if you could go back in time?
Cris: I have no regrets. We're all very proud of this album and wouldn't change anything.
How many albums have Scarlet Sins released? Does Scarlet Sins have material for another album in the future?
Cris: We've released one full length album to date and are currently in writing mode for the second album, which will hopefully be released in early 2010.
Drown is one awesome song, who wrote this song?
Cris: Drown was written by Sylvya, myself and a bass player friend we used to jam with. The song is about helping a friend in need and being there like friends should.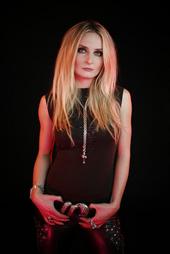 Sylvya
Where may we find the albums, where could we buy the music from Scarlet Sins?
Cris: You can buy the album three different ways:
1) Through our online store at scarletsinsonline.com, 2) iTunes, 3) cdbaby.com, which will also ship worldwide to any retail outlet through Super D Distribution.

Do you have any favorite track so far? Why this track?
Cris: My favourite track is probably Reborn. I love the vocal melody, the various guitar parts and it's also one of the most fun songs to play live. The song itself is special because I wrote it about someone I love. (I wrote the original lyrics, and Sylv added to what I had.)

What is your opinion about that it is more easy to be in a Girlband than a Boyband.
Cris: I can't answer that. I've never been a boy. LOL But seriously, being in a band is not easy. As with any dream, there are sacrifices to be made.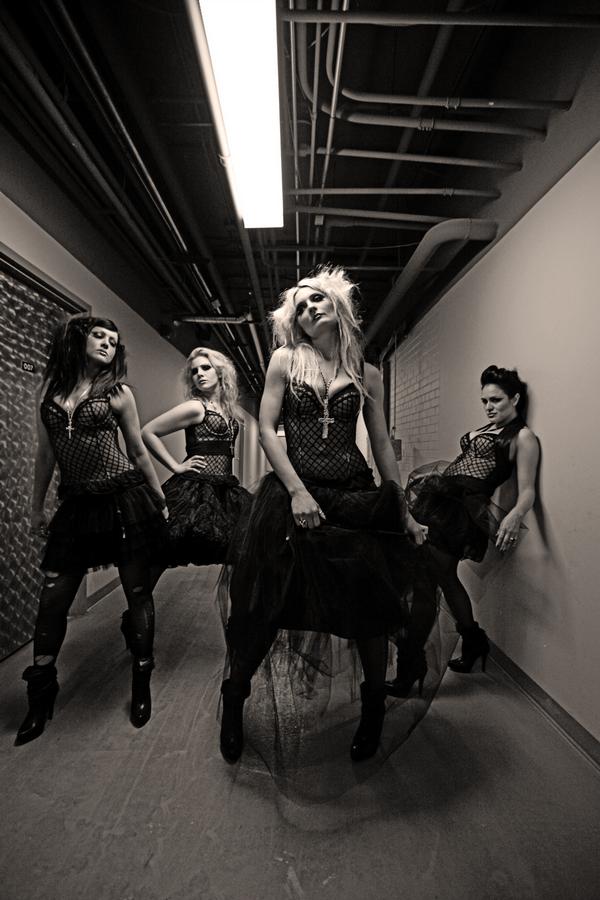 I have always been a huge fan of female musicians. Like Lita Ford, Doro,Vixen, Joan Jett just to mention some of them. But Scarlet Sins must be one of the best Female rock band that I have ever heard before. Do you often hear this kind of comments?
Cris: Thank you. That's a cool thing to hear! Yes, we get these comments from fans and media alike, and it's really cool to hear, but we make music to satisfy this inner need to express what's going on inside our hearts and minds. The positive comments are just a bonus. :-)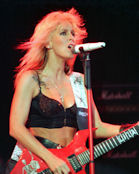 Lita Ford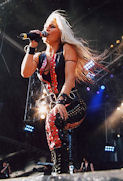 Doro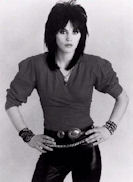 Joan Jett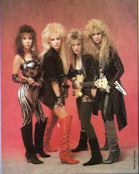 Vixen
Where do you see Scarlet Sins in five years from now?
Cris: Making and playing music! If I'm a better songwriter and guitarist in five years, then I've succeeded.
Is it possible to see Scarlet Sins live on tour?
Cris: Yes, as soon as the next album comes out, we will be spending lots of time on the road.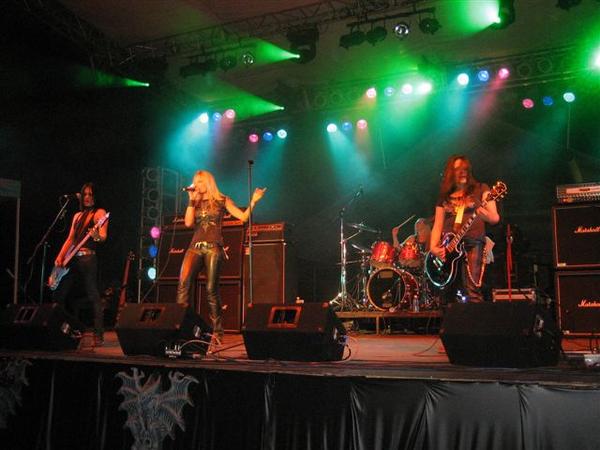 Any bands or artists you would love to have with you on your tour?
Cris: I would love to open for Metallica one day!
Blizz of Rock had a interview with the band Markus Allen Christopher a few month ago, do you know this guy?
Cris: No, I do not, but I have a feeling I should check it out now? :-)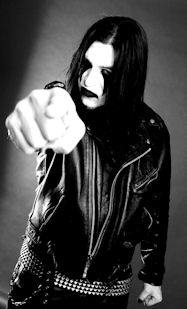 Markus Alllen Christopher
If there was one place in the wide world that you could play Cris where would that be?
Cris: I would love to play at Wacken....
Scarlet Sins is a rock band! Where do you get your influence?
Cris: I've been listening to classical and pop music my whole life. I slowly got into rock music through my older brother's friend and after I stole a copy of Metallica's Black Album, my life changed. My direct influences include: Mozart, Metallica, Yngwie Malmsteen, Alice in Chains, A Perfect Circle, NIN and Black Sabbath. Lately, I've been into Lamb of God, In Flames, Killswitch Engage...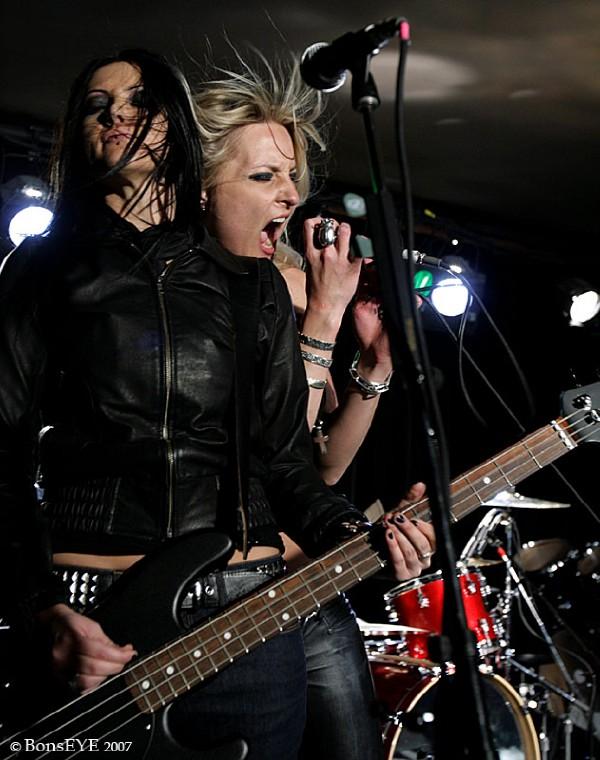 Do you feel that Scarlet Sins got their own style?
Cris: Yes, definitely. One comment we hear over and over again is that it's very difficult to categorize us. I think that's because of the many types of influences that come out in the songs. You may hear a part that sounds metal and it will go into a chorus that has a pop vocal line. It's just what we're feeling.
What does MySpace mean to Scarlet Sins?
Cris: MySpace means connecting with people. We answer every comment and message. It takes a lot of effort, but we're at a point where we can manage the workload between the four of us. It's important to stay connected to fans, but at some point you really have to get off the computer and go practice or write. Otherwise, what is the point?
There is a lot of woman out there, that admire Scarlet Sins. Many of them want to be just like you. Do you have any good advice?
Cris: Be yourselves. If you want to write or play music, do something that is meaningful to you and don't try to be something you're not. But most of all, love what you do!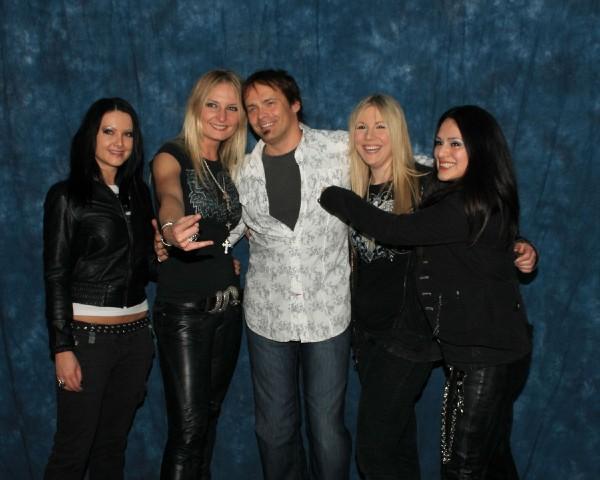 If Scarlet Sins received 100.000 dollar, and had to give it to a good cause. What or who would that be?
Cris: We would probably give it to an organization that helps to buy instruments and provides lessons for kids who are less fortunate.
What's your opinion about the Rock n roll coming back?
Cris: To me, it never left. Especially with iPods and the Internet, you can seek out whatever you want to listen to. We're no longer stuck listening to crappy Top 40 radio.
What sort of age group are you attracting with your music?
Cris: Our fans range from 7 to 70. :-)
Would you like Blizz Of Rock Radio to play your music?
Cris: Of course!
If you got the chance to have a concert in Norway, what could we expect from Scarlet Sins?
Cris: Amps turned up to 11! LOL I've got a friend in Norway who's a wicked guitar player and singer so I'd probably ask her to join us on stage.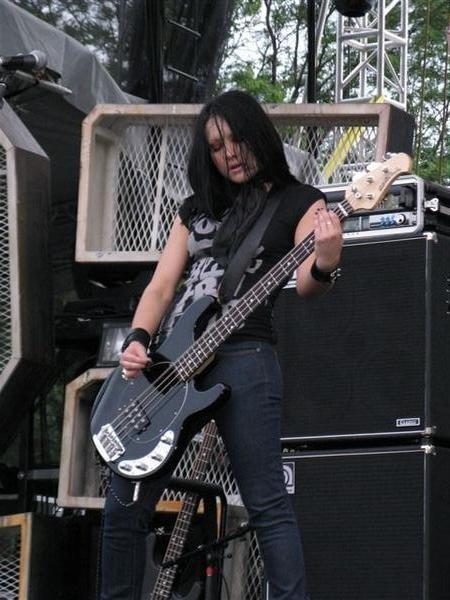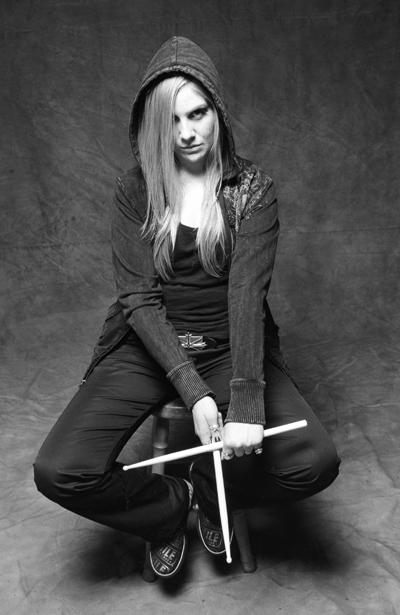 When did you get your first instrument?
Cris: I was five. My dad found an organ in someone's trash. It had a broken plug so he fixed it for like $2 and I had my first instrument! Hours and hours of fun!
Any instruments you would love to learn how to play, that you don't?
Cris: Violin. I'd like to learn the flute better too.
Is there a funny story you could share with us?
Cris: There's a certain member of our band (not me!) who is notorious for getting herself in the weirdest situations! At Seattle's Powerbox festival, she accidentally glued her eyes open after thinking she was rubbing hemroid cream over around her eye area. LOL!! She accidentally grabbed the eyelash glue! ROFL!!!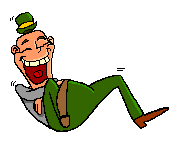 If you could turn back the time and choose a new date to start a band, when would that be? And why this year/decade?
Cris: I would go back to when Mozart was gigging as a child. It would be a string quartet and we would be heavily influenced by this genius kid. It would've been amazing to see how he changed music and audiences.
What is the highlight of your career as rock musician?
Cris: Seeing both my name and the band name listed on the 51st Grammy short list four times. That was a major accomplishment for a band with a debut album, no label or management/agent.
Anyone you would love to meet, that you have not met yet?
Cris: Metallica, Zakk Wylde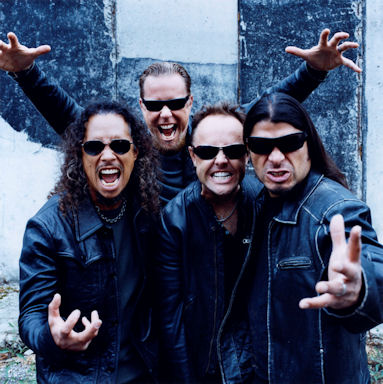 Metallica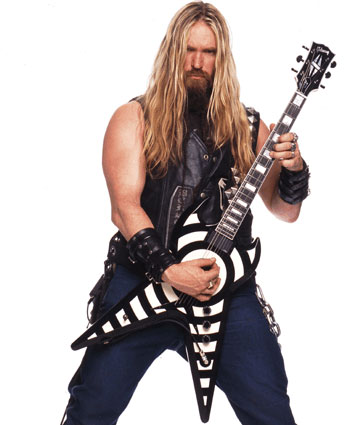 Zakk Wylde
What is your opinion about Blizz Of Rock? (www.blizzofrock.com)
Cris: I think it's great that you're helping to spread the word about music you love!
Who would you like Blizz Of Rock to make an interview with?
Cris: Alpha Galates, a great Canadian metal band from Toronto.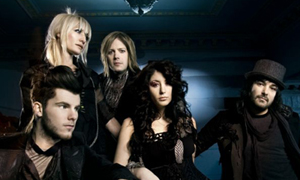 Alpha Galates
Thank you so much Cris and Scarlet Sins for using time to answer these questions.

Blizz of rock wishes Scarlet Sins all the best, take care Cris