El Mapache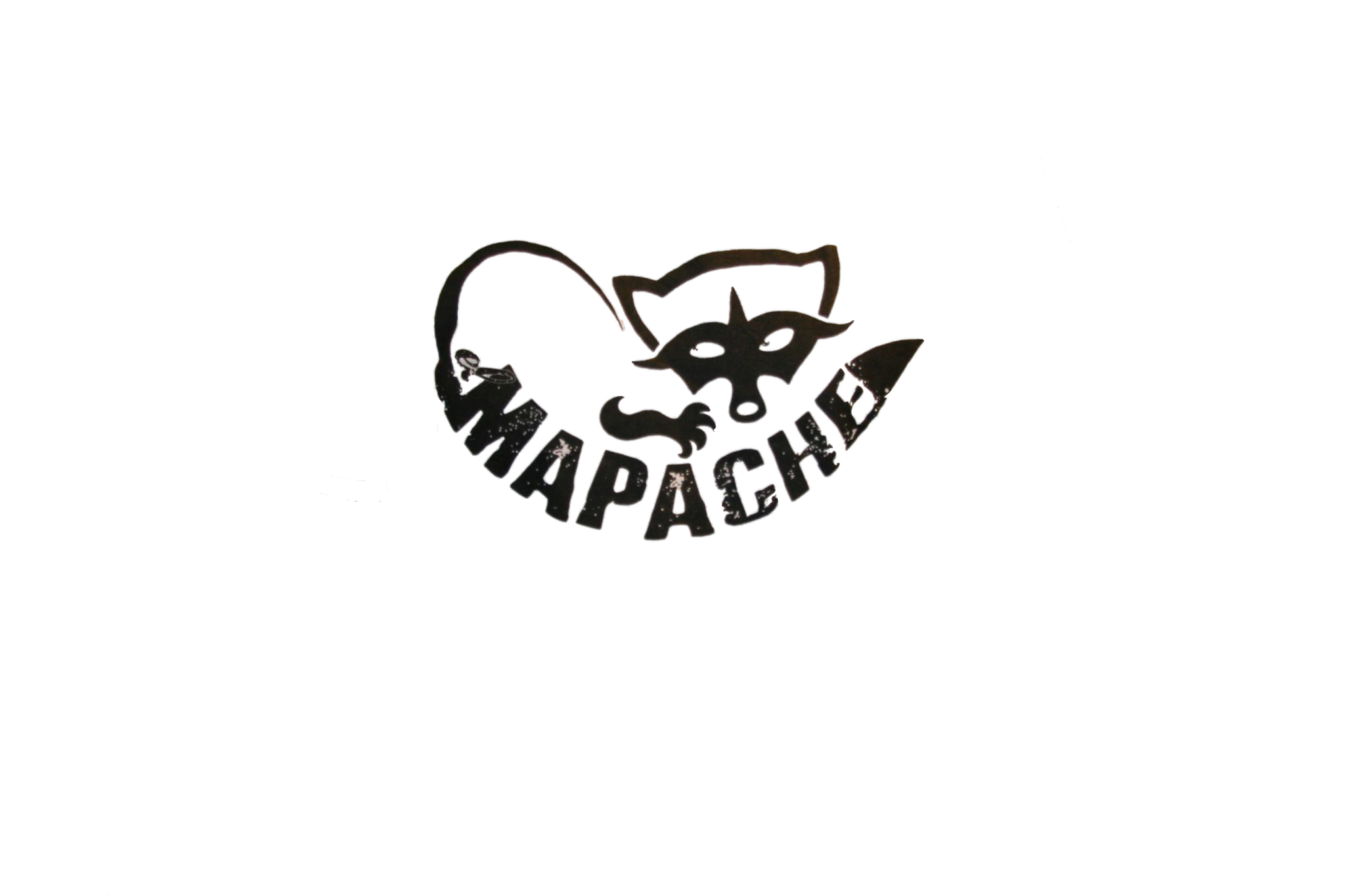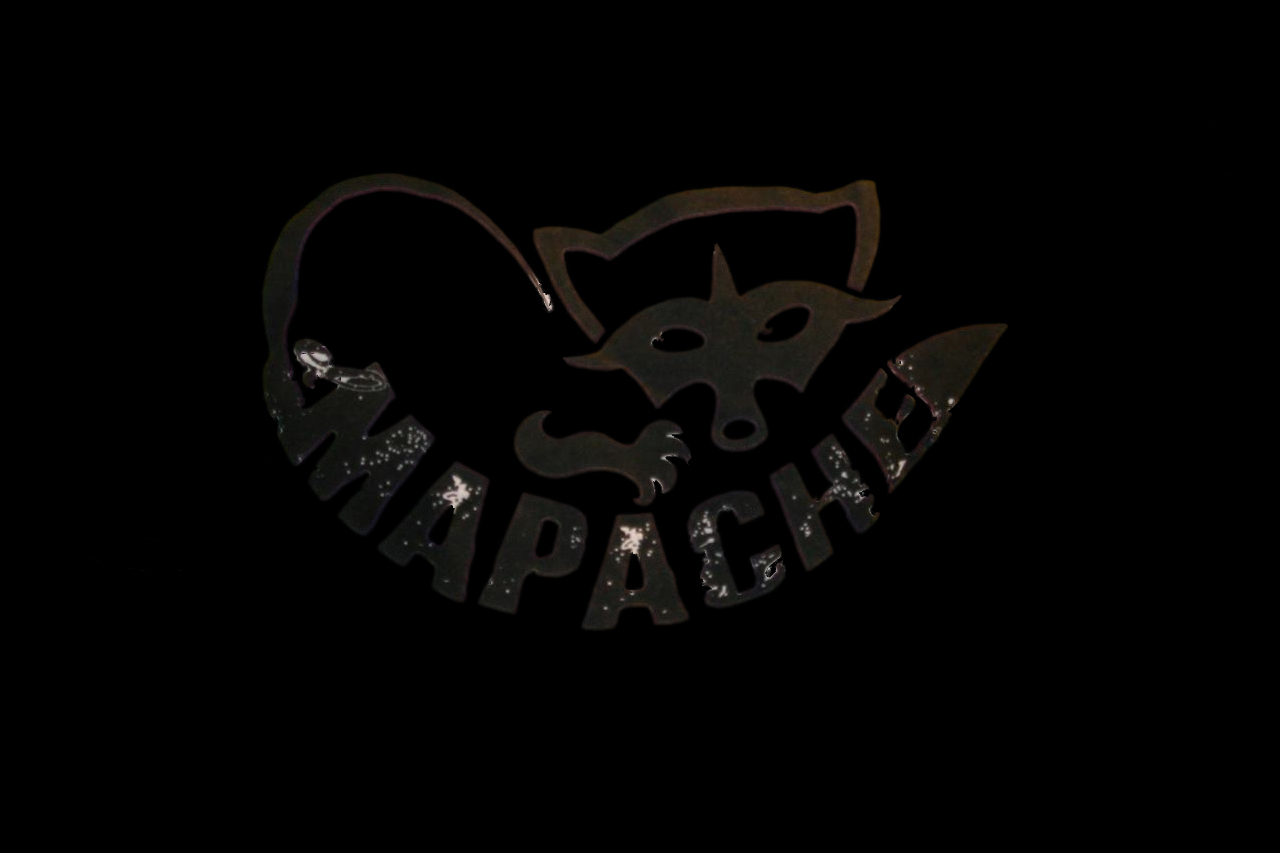 Interview with Martin from El Mapache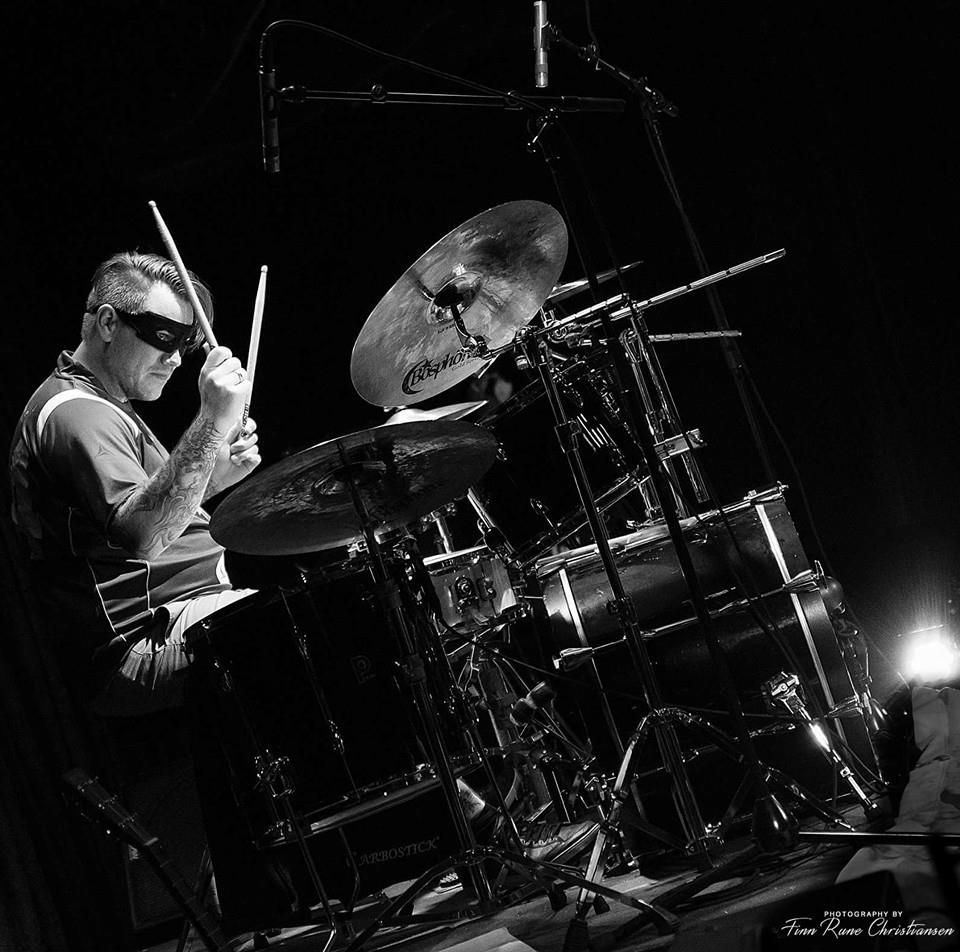 Hello Martin/El Mapache, thank you for taking time to give Blizz Of Rock this interview It's really funny to do this inteview, since Martin and me have actually been working together
Tell me Martin when was the band El Mapache formed? And what is the story about the name?
After several lineups we became a «real» band about 3 years ago.
The name came after Rocky Martin, our singer, bought a Davy Crocket hat, so we thought about the Raccoons at first, but that name was taken.
Since we speak fluent Spanish (not really) we thought that just changing the Raccoons into the Spanish «El Mapache» sounded more kick-ass
How would you describe your music?
It is a blend of several «brands» of music.
Everything from pop-punk, punk rock, scandi rock, to more mainstream pop ish with all the vocal harmonies,
Do you feel your music have influence from other bands?
The first thing that comes up is Teenage Bottlerocket, but we are also influenced by bands like Masked Intruders, Turboneger, and several other bands (including Norwegian danseband)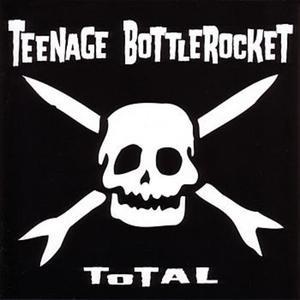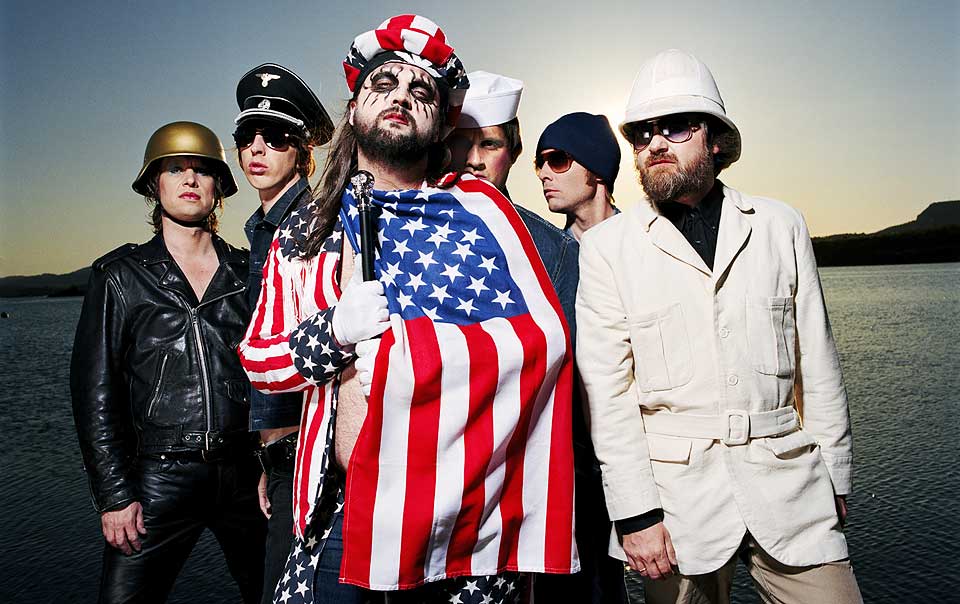 Turboneger
These days El Mapache have a song at song contest called stream. How did you guys end up there?
Well, its not over yet, but we dont have any high hopes since we play music with instruments, not done by a computer, pluss.. i guess we are TO good looking..
Hahahaa!! Cheers to that
Martin, how long have you been playing the drums?
Well.. on and off for 16 years or so. Been playing guitar in between..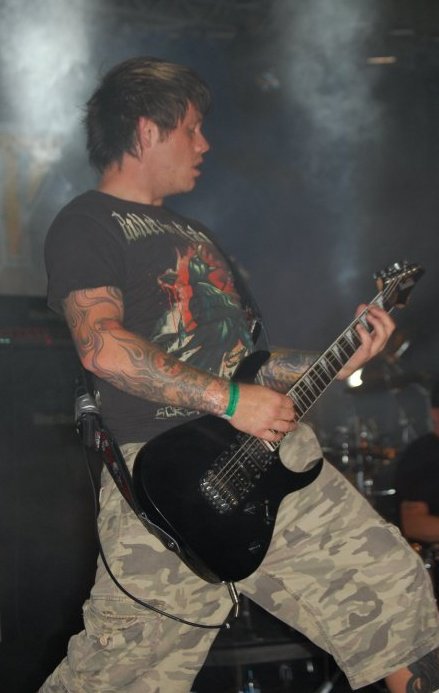 «Call me Caitlyn» is a kick ass song without question!!! But who wrote this masterpiece?
That was writen by Captn.Cod, but the arrangements i guess we all have had our finger on/in it.
Rocky Martin did the lyrics heavily influenced by Bruce/Caitlyn Jenners sexchange
What sort of age group are you attracting with your music?
Ehh.. well.. i guess mostly Dutch men over 60, but i guess we try to make stuff that everyone could like.
Hahahahaha , way to funny!!!
Is there coming an album soon?
We are heading into the studio again this June, for a new EP. with 4 new songs!
You guys are looking for a Camerateam to record a Musicvideo?
Mostly to document our lifes,like the Kardashians, but if theres enough material to mix a musicvideo as well, it would be AWESOME!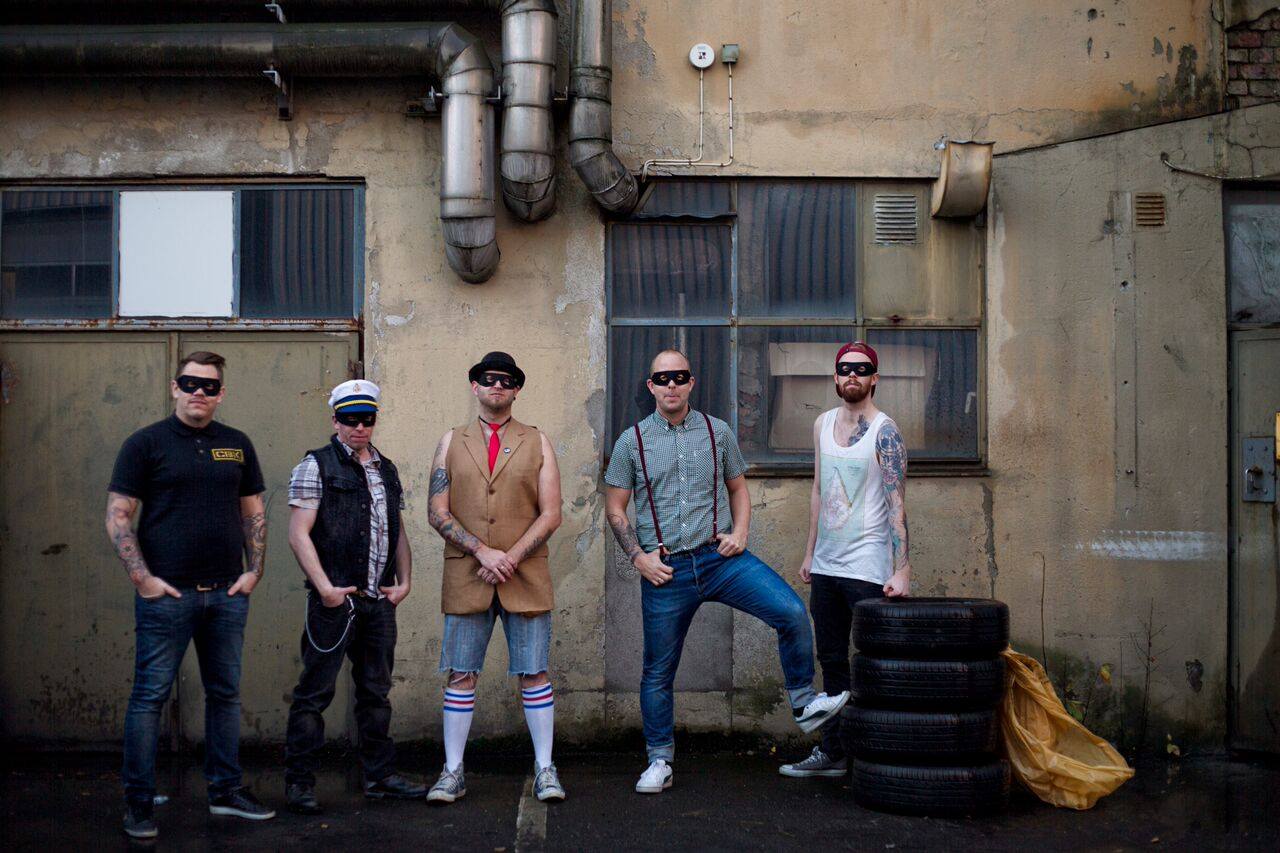 How do you guys write your music?
Not on sheet paper, thats for sure.. but its mostly by comming up with lines, riffs, melodies and so on, then try to get a song out of it.
Do you have unfinished material lying around?
Yes, we have a couple unfinnished masterpieces lying around, that we need to work on to get the perfect hit!
Will you guys be going on tour?
We would love to! But first prio is studio, then we are ready for world domination!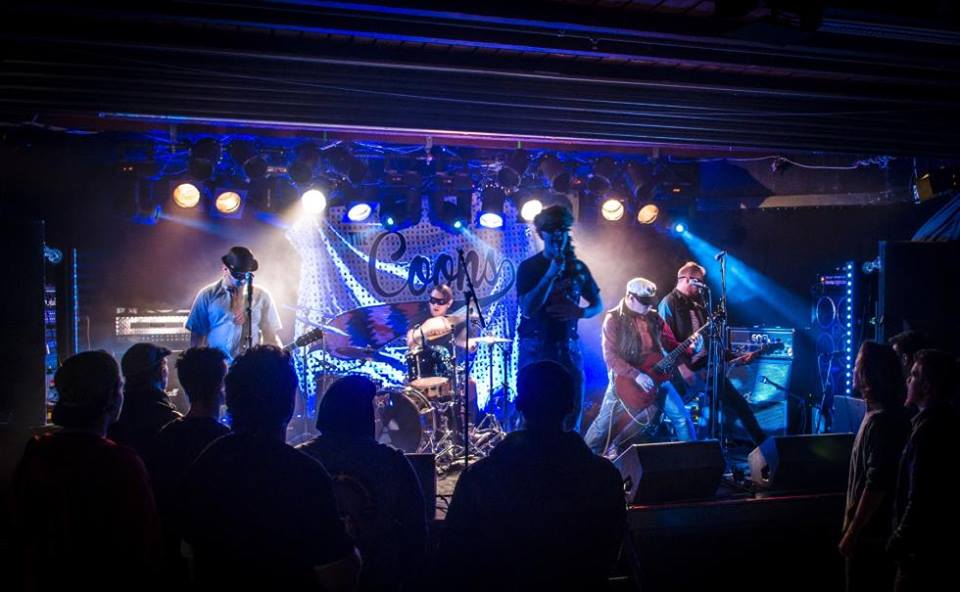 Where can we get your music?
All digital platforms, OR even better COME TO OUR SHOWS!!
If you could choose one place to put on a show… where would that be?
Tolmin! Punk rock holiday (festival in slovenia). Been there several times, but never get to play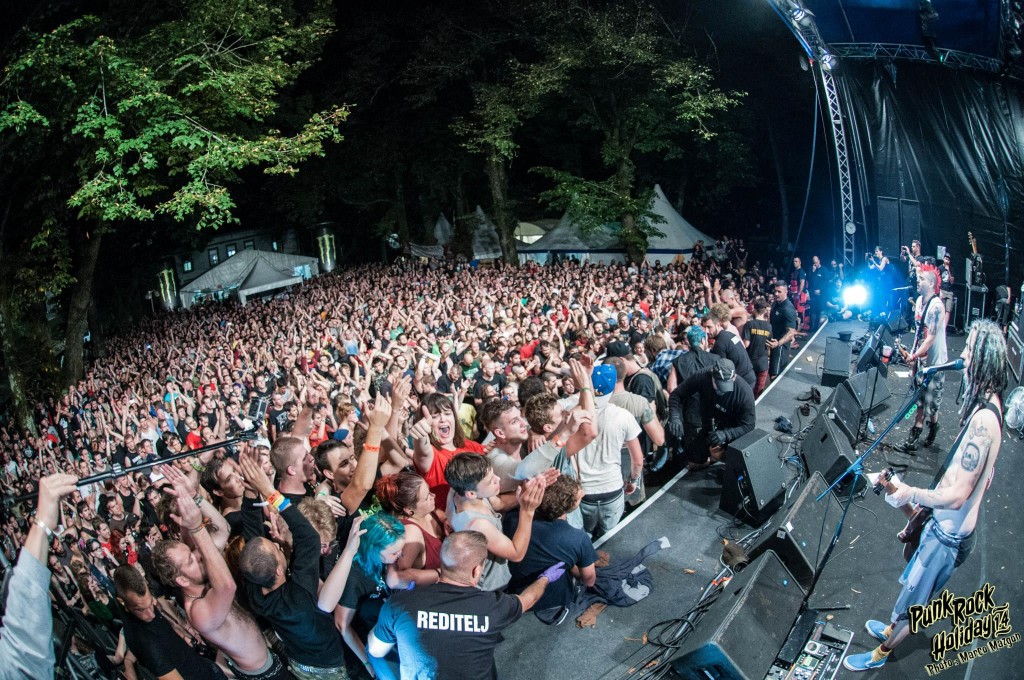 Martin, any other instrument you would love to learn? What about singing?
Bagpipes!
Would you like Blizz Of Rock to play your music?
Of course, that would be privelige
Do you have any good advice for our younger generation?
Read NOFX book «The hepatitis bathtub and other stories». Then you will learn what not to do!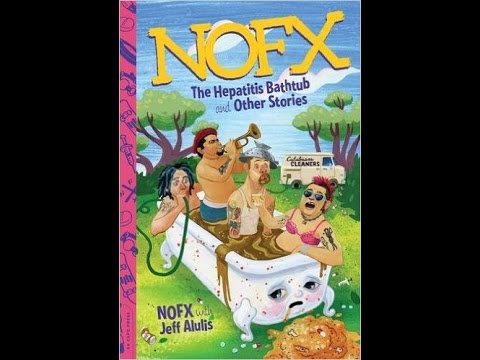 What pisses you off?
Promoters that doesnt do their job!
If the band recieved 100.000 $ and hat to give it to a good cause, what or who would that be?
Racoon Valley Animal Sanctuary and Rescue!

Who would you like Blizz Of Rock to have an interview with?
Our friends in Diesel Dolls or Knokejern!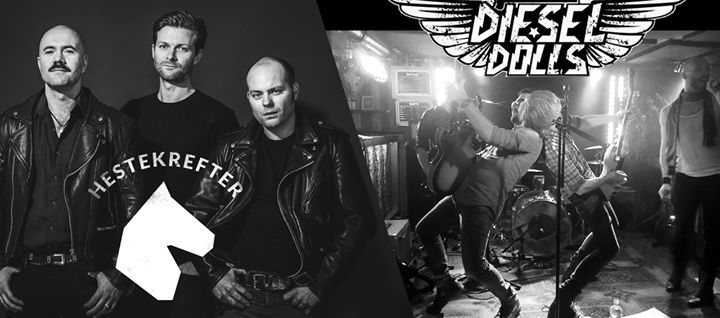 Any final words for you fans and friends out there?
Support music, go to shows!
Thank you so much for taking time to do this interview, Martin/El Mapache
Our pleasure!! Thank you for having us!!
Blizz Of Rock wishes you the best of luck in the future. Rock on, friends!!