Interviews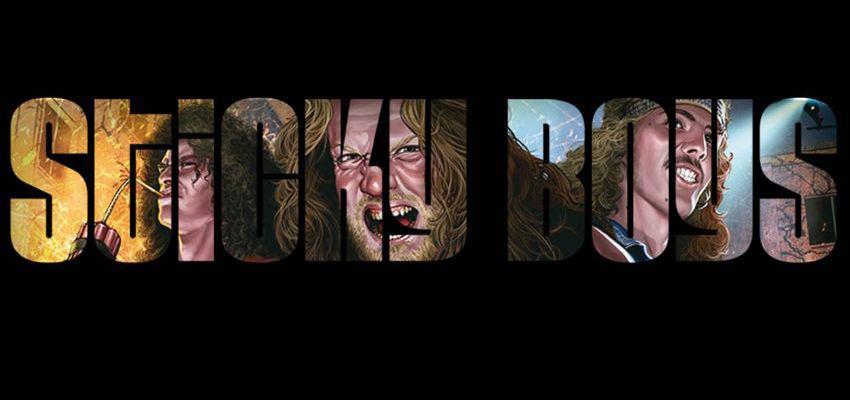 Interview with Tom Bullot and Sticky Boys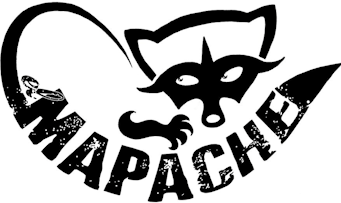 Interview with Martin from El Mapache

Interview with Tommy Rockit and Stone Trigger
…. More coming…
Do you want to give us a written interview?   Our listeners love these interviews!!
Or do you like a LIVE interview, we can always make that happen as well. It is up to you. (After the summer)
Just go to contact and let us know. Would love to write/talk to you.
Here are some interviews from the past
….. And more coming!!!