StoneTrigger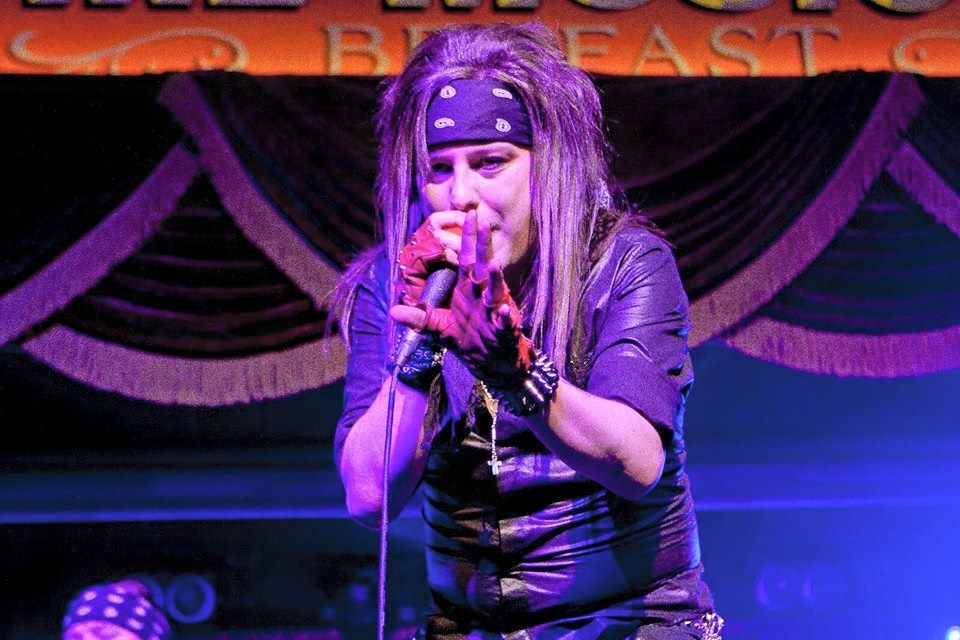 Hello Tommy Rockit and Stone Trigger, thank you for taking time to give Blizz Of Rock this interview
Finally an Irish band to Blizz Of Rock

Why I say so, is that in 2014 I was at Rockfleet Castle. Do you know of this? 

Unfortunately not dude.. I just googled it though.. looks as though it's in Mayo (The county.. not the sauce haha). Which is on the opposite side of the country to Dublin lol.. but hope you enjoyed Ireland.
We were getting the history and facts about "Gráinne O'Malley"> The sea Queen >
Why? Because in 2015 I was on stage in the among «The Sea Queen» in the Musical «The Pirate Queen»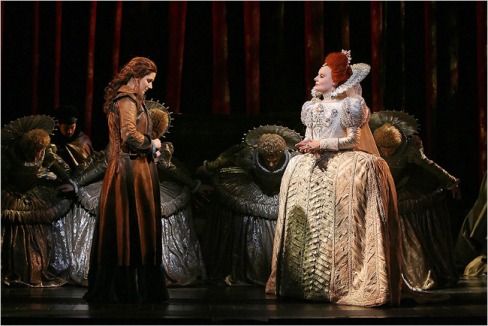 And wow what a lovely country you have 🙂

Thank you… I bet that was awesome!!
But we're here to talk about you and your band Stone Trigger

How did you guys come up with such a name and what does it mean?
The name.. We wanted something with balls.. The whole "Gun" reference in "Trigger" is homage to our influences Guns N Roses, La Guns & Velvet Revolver. The Stone Part just went really well with it.. Perhaps it's homage to "Hard Rock" haha who knows.. We thought "What a bad ass Bitchin name".
Please Tell me Tommy when was the band Stone trigger formed? 
Officially we played our first live show in 2011, after a year or so of writing, auditioning etc.. so officially it was 2011, but the seed sprouted approximately a little more than a year before hand in late 2009.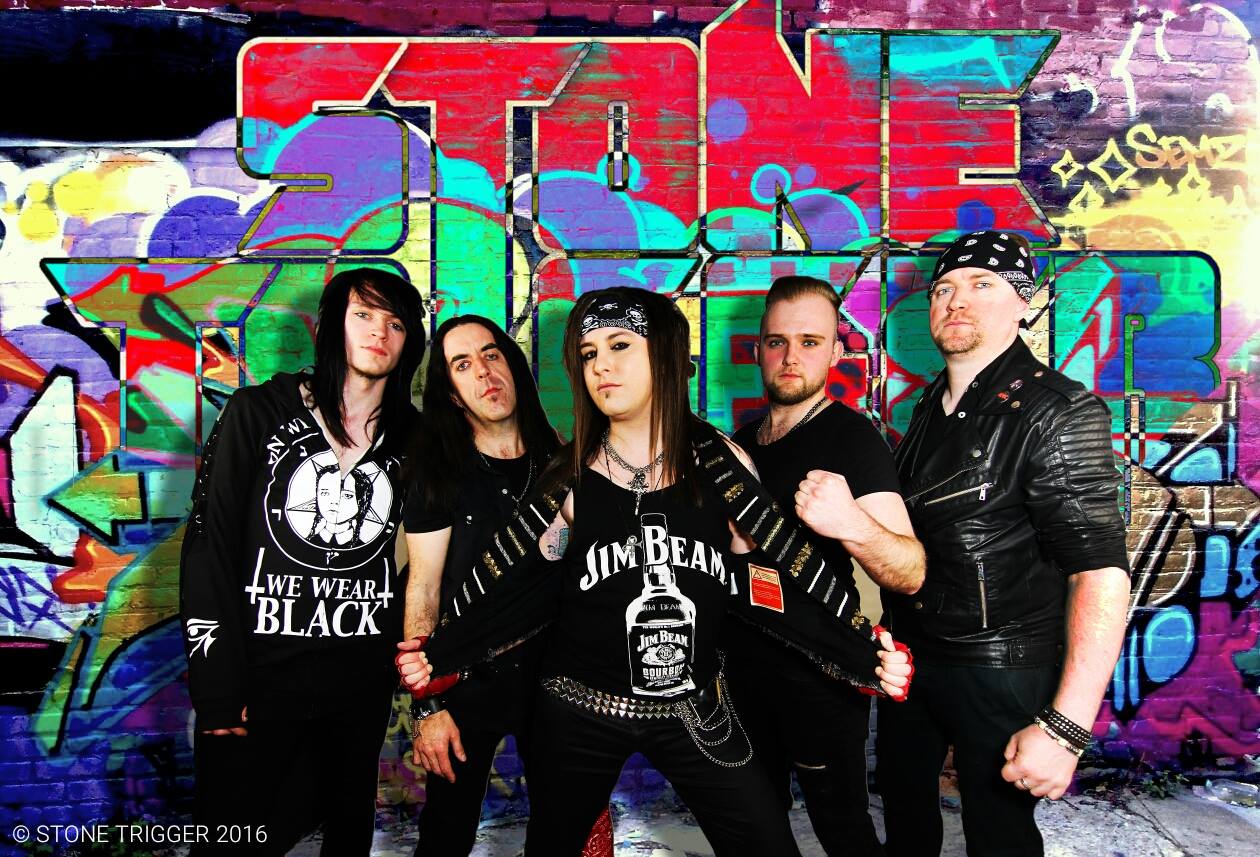 How would you describe your music?
High Octane, High Quality Hard Rockin Glam & Sleaze!
Do you feel your music have influence from other bands? 
Most definitely.. doesn't every band? Haha.. we're influenced by a vast erray of bands and genres, every member bringing their own cards to the table.. that's what gives us our Unique sound.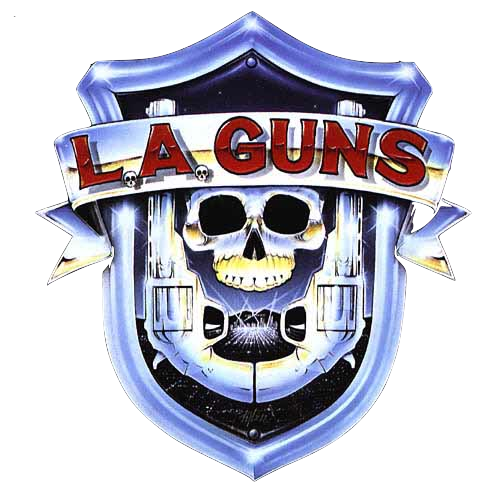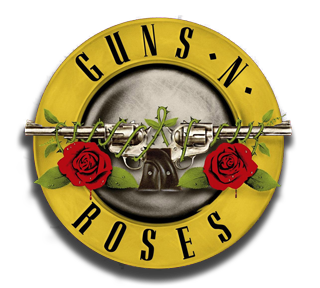 I love your music, Right now I'm at Spotify and listening to «Black Venom» Wow I like this!!
Who wrote this song? And when will we soon see a whole album? I wanna be the first one to buy it!! 
Black Venom (song) was a team effort, everybody had a big input into the final product that you hear today, I arranged it and wrote the lyrics and melody. Your "Black Venom" is a phrase I coined to describe the Matter that gives you your greatest Thrill.. is it Sex, Alcohol, Drugs, Gambling, Sports or whatever?… to me… its Rock N Roll!
In 2016, for a self financed band the idea of releasing am album is suicidal in my opinion. Spending thousands on 1 venture.. putting all your eggs in one basket… perhaps if we get signed and the label is willing to invest but at this moment in time EP's are the most logical approach. 4 or 5 songs mean more releases,  more hype and a better opportunity to be picked up.

Tommy, how long have you been singing?
I've been singing since I could talk.. I grew up with an old sister "Shelly" who was constantly playing great music.. through the walls of my bedroom id hear all the greats, From Michael Jackson, Prince, Bon Jovi, Guns N Roses, ACDC & Def Leppard blaring..its was the late 80s, early 90s..That really shaped me as a kid, & Later in life as a musician. I wrote my first song "Crazy" when I was 9, I still remember the words haha! My first band was a local band called "Rifle Tower". They were fun days.
Is there any genre that you never would sing?
To be honest, very few.. I love Mo'town, Soul, blues etc and obviously hard rock and heavy metal, even some pop.. mostly old stuff. I don't dig this Bieber Bullshit.. nor Kanye West… they're bogus. This 21st century hip hop crap… that kinda shit can F#@k right off.. garbage.. I'd never sing that!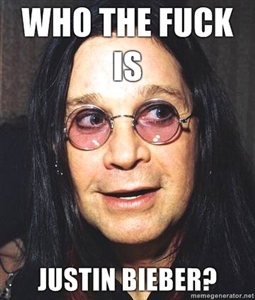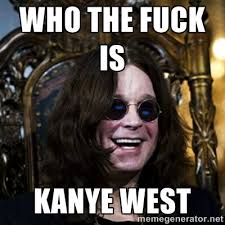 The intro of your songs are Breathtaking…. THEY KICK ASS!!!! Would you say it is important for a song to have a great intro?
Absolutely, the intro to a song is like a chat up line to a girl.. If it sucks.. she won't listen to anything else that you gotta say… start well.. end strong.. keep the hooks Rockin and catchy.. they're my rules!
You have been on tour with «La Guns» Tracii Guns & Rudy Sarzo How would you describe this tour?
Hahahaha.. like everything you ever imagined it would be like to tour with your idols! AMAZING! 10 consecutive shows, 5 countries, tonnes of travelling & more fun than you might ever imagine! Best musical experience of my life! Tracii and Rudy were truly a joy to be around, as was Michael and Shane.. both superb musicians too by the way!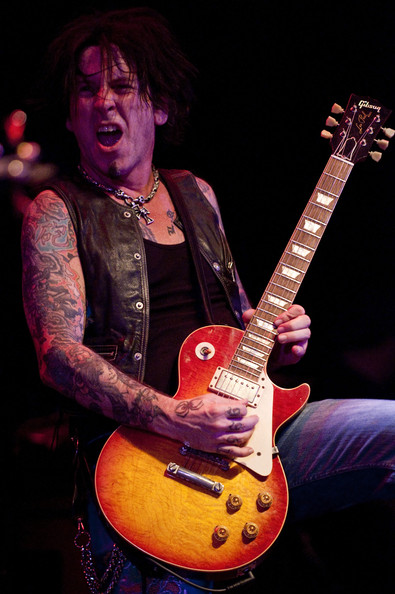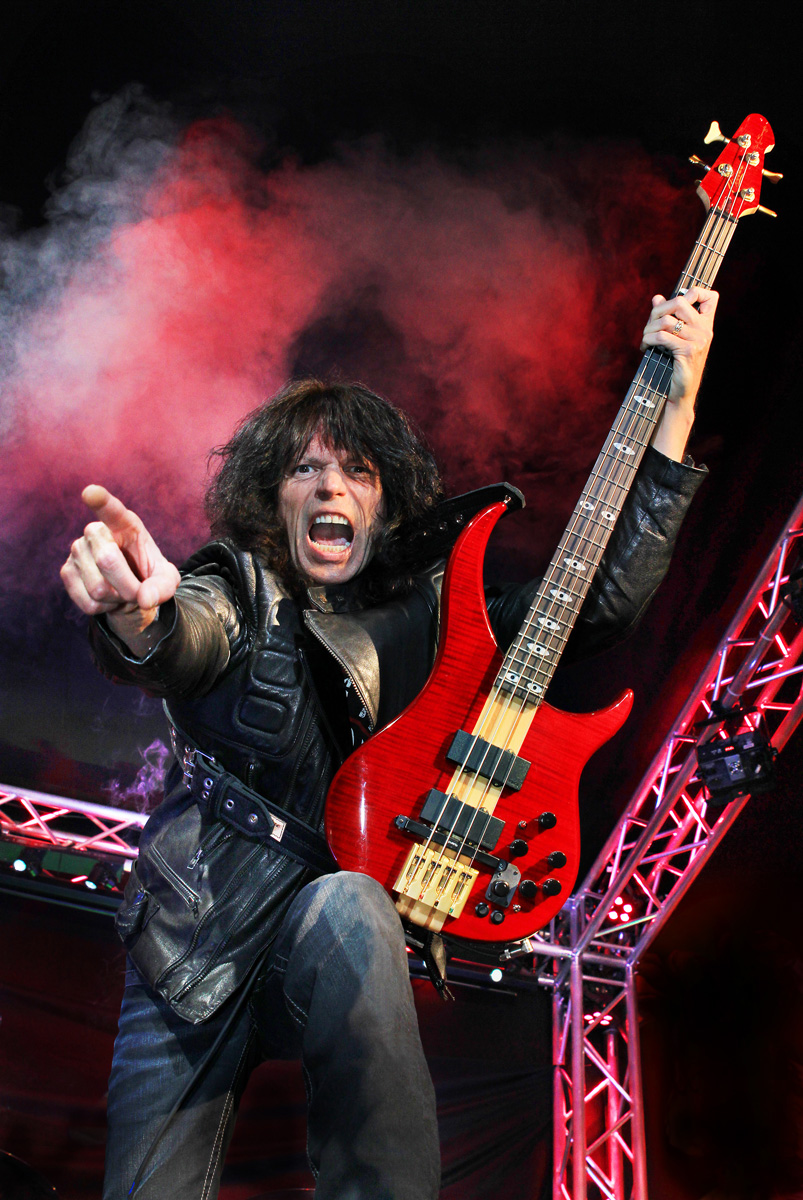 What sort of age group are you attracting with your music?
All ages haha.. alot of nostalgic 80s rock fans who are in their 40s & 50s.. And Tonnes of youngsters who never experienced the days when Guns N Roses, Def Leppard or Mötley Crüe ruled the world. I think we appeal to every age group.
Would Stone Trigger do coversongs? Or do you have enough Material on your own?
From time to time we play a cover.. its fun.. especially when your audience ain't expecting it and BOOM… It's a great adrenaline rush.. but nothing beats playing your own tunes!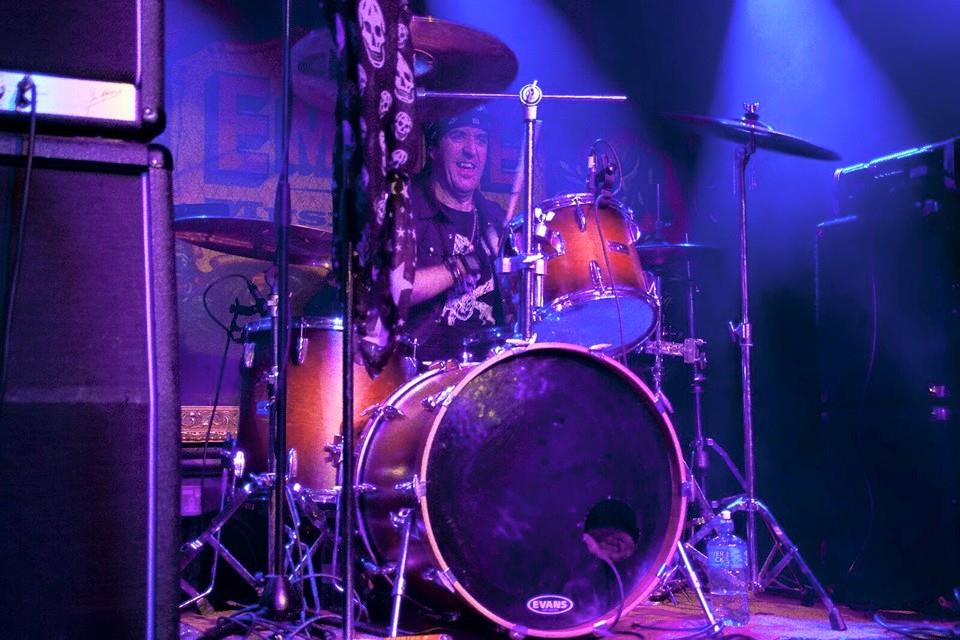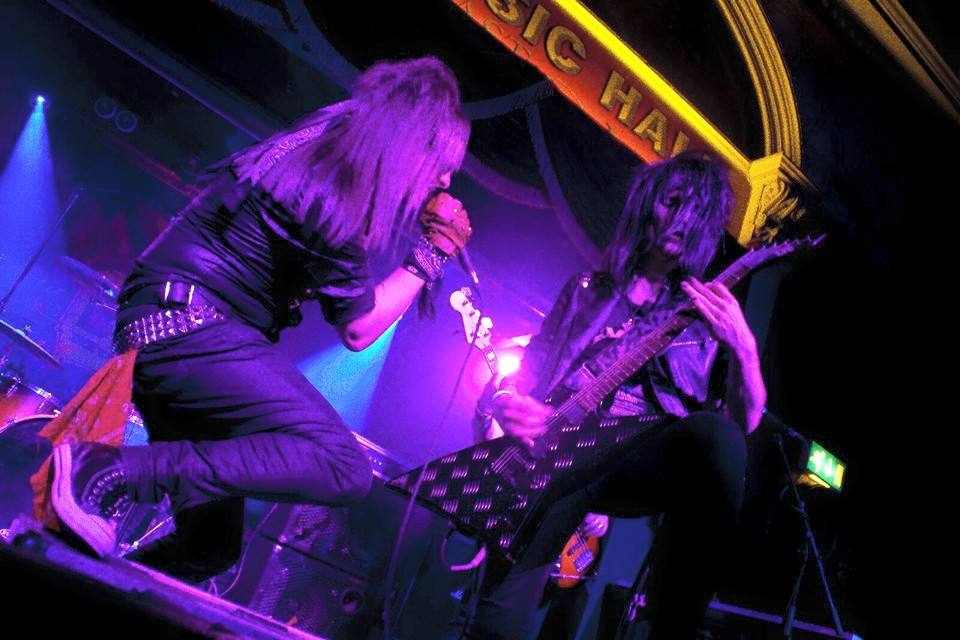 Do you have a favorite track?
From Us or In General? My personal favourite song by Stone Trigger is our Newest Track "Children Of The Night" which will feature on our next release. My personal favourite Rock song is… jeeeeez.. Lemme think.. Dirty Diana! Michael Jackson featuring Steve Stevens (My favourite guitarist of all time)!
Will you guys be going on a new tour soon?
We sure are.. we're hitting the road this May on or "Carpe ☆ Noctem" UK & Ireland Tour. The first 5 dates are with the awesome Burning Crows.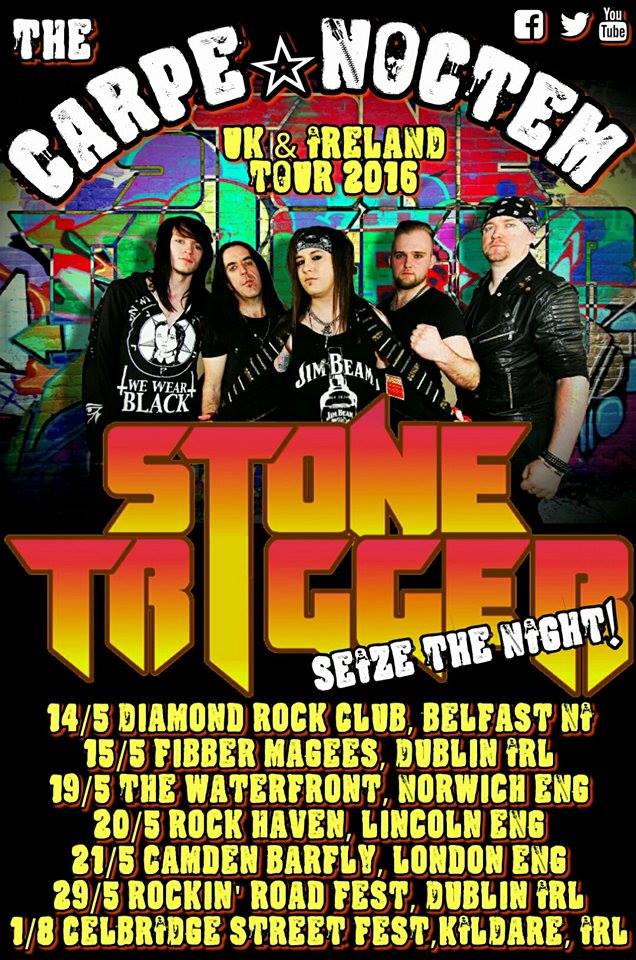 Will you be touring Europe?
We hope to spread our wings and hit the European mainland either late 2016 or early 2017, there's some really exciting things that are in the pipeline.. but we can't say anything just yet. Lol… stay tuned haha
Where can we get your music, beside spotify as I mention earlier?
Physical copies of both EP's are available via http//www.stonetrigger.bigcartel.com
If you could choose one place to put on a show… where would that be?
Wow.. Is the Playboy Mansion an option? Hahahaha!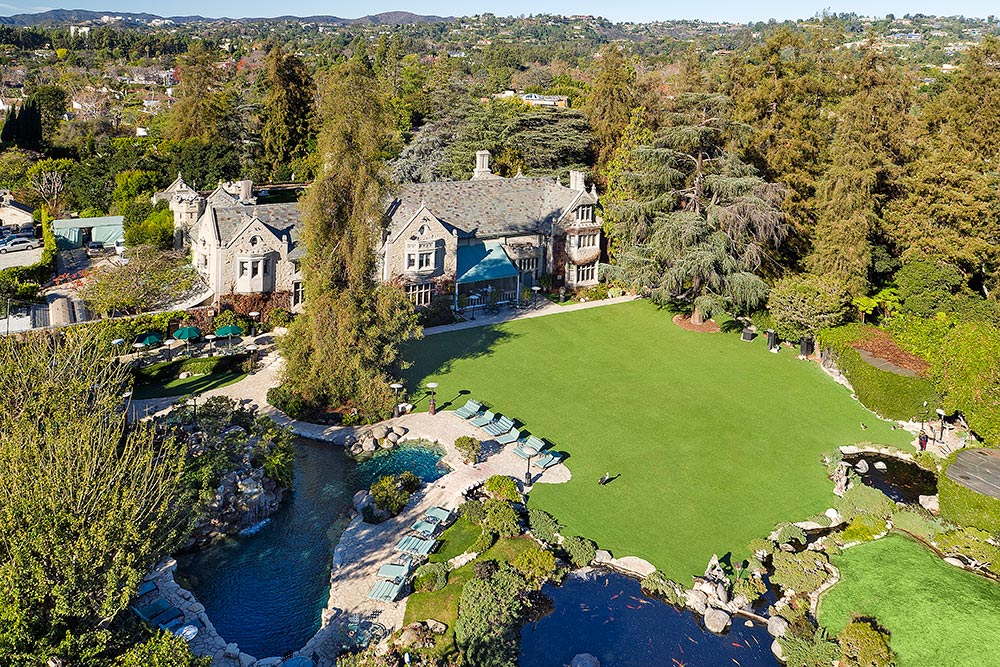 At your Music page at FB you write «Bringing Classic Rock to the eardrums of the lost generation» 
Would you say there are to few bands that play this kind of music?
Definitely, i have a real passion for Rock N Roll, I would love it to be back where it belongs, on top of the tree. In order for this to happen we need more bands.. more good, genuine talented bands. Real musicians with real talent and passion !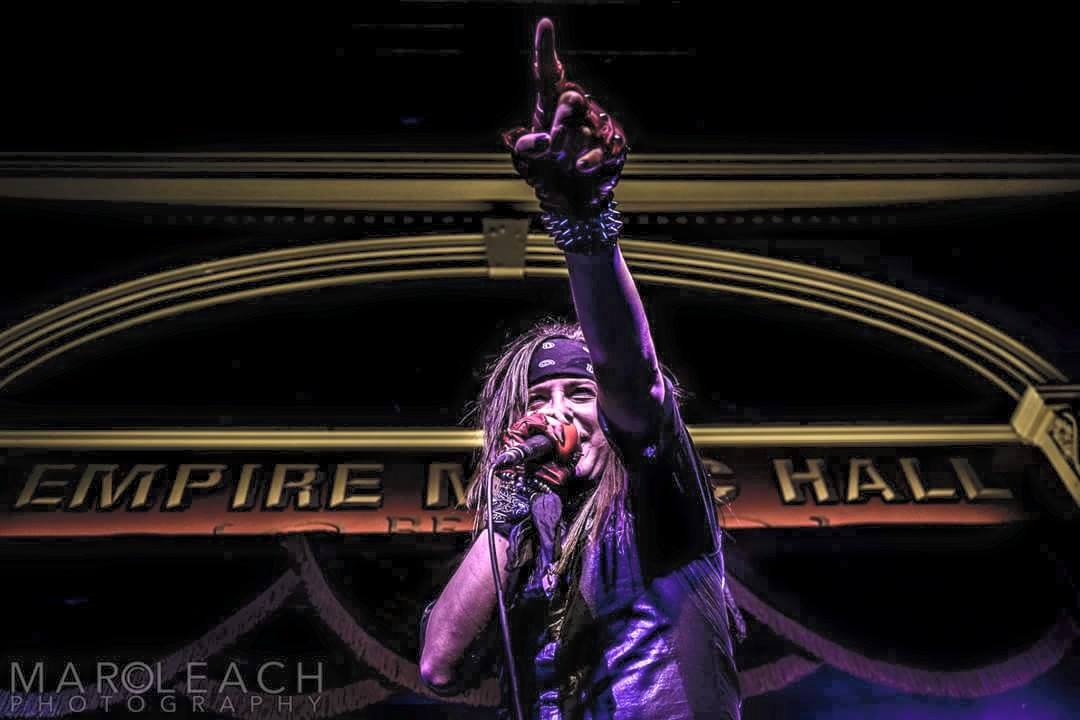 Tommy, Do you play any instrument?
I dabble on a few instruments, Guitar, piano drums.. but to be honest compared to my band mates, I'm pretty terrible at all the above. I tend to hum and whistle riff ideas when writing hahaha
Would you like Blizz Of Rock to play your music?
HELL YEAH!
Do you have any good advice for our younger generation? I mean if someone want to start up a band and live their dream
Follow your dreams! ALWAYS follow your dreams! Practice hard, keep a positive attitude and aim high! You get from life what you put into it! Never let anyone change who you are.. be who you're meant to be.. be original!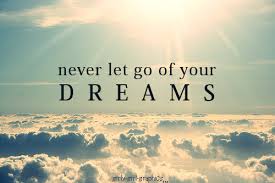 If you think back, brother. Let's say 5 years or so, would you say that you have accomplished your goals that you had in mind that time?
Wow yeah… man I've toured & Performed with my idols, we've wrote,  recorded & Shot music videos to the best music I've ever worked on.. i have 4 of the best musicians in the country who have the same ambition as I do.. I'd say I've accomplished even more goals than I ever imagined 5 years ago haha.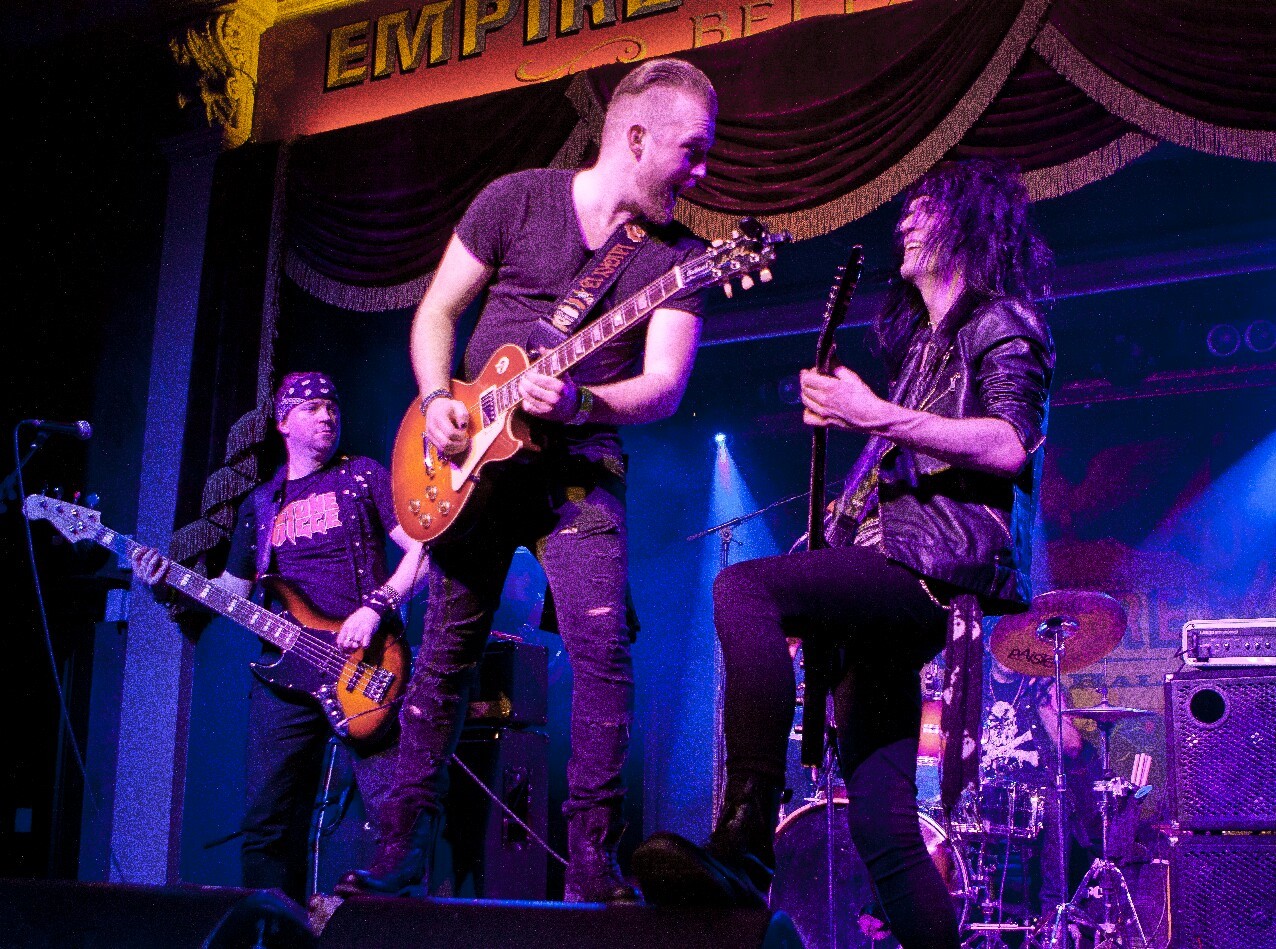 What would you say is your highlight in life?
In life? The birth of my son Zak in 2013.. nothing tops that! …not even Rock N Roll!
What pisses you off?
Jeez where do I start hahahaha… Reality TV, TV Singing Contests, Bieber, Kanye West, The Kardashians… Generally Talentless assholes and stupid people haha! The lack of opportunities for rock bands on a mainstream basis pisses me off… Real talent ignored.. & for what??? Beyonce or Rihanna showing their tits and repeating a one phrase song of nonsense! Lol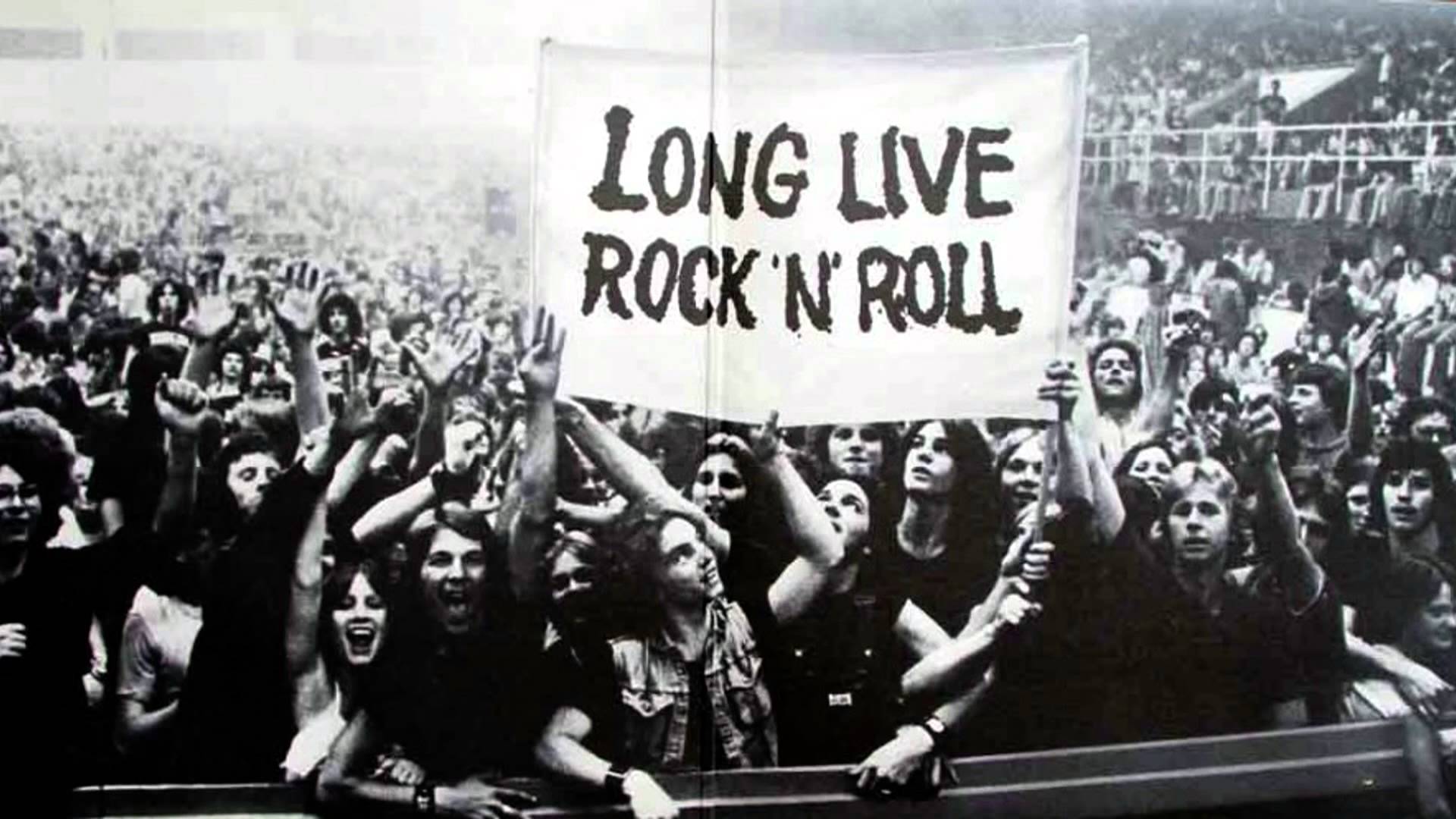 Is there any stories that have not been told that you find funny to tell us?
Our drummer Niall McDermott only brought one pair of underpants on a 2 week tour.. hahaha.. We found out because I tried to Wedgie him and he was like "no man… don't rip them… they're the only pair I have" ??? funniest thing ever! I love Niall.. He truly is the heartbeat of this band… but dude.. seriously… buy some pants!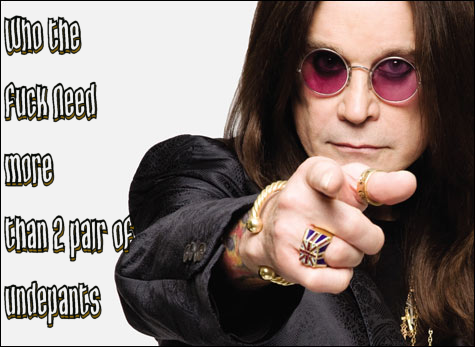 If the band recieved 100.000 $ and hat to give it to a good cause, what or who would that be?
The Humanimal Trust.. a charity run by Supervet Noel Fitzpatrick. It's mission is to create awareness of the benefits of practical implementation of one medicine principles advancing both animal and human health care together.
It such a smart and wothy charity.. All lives are equally important. What a great principle.. what a fantastic dream… & we could make it a reality to research medicines that can treat both animals and humans.
Who would you like Blizz Of Rock to have an interview with?
Axl Rose? Lol.. there's some awesome bands in the UK and Ireland.. The Burning Crows who we're touring with next week.. There's an idea.. great bunch of fellas!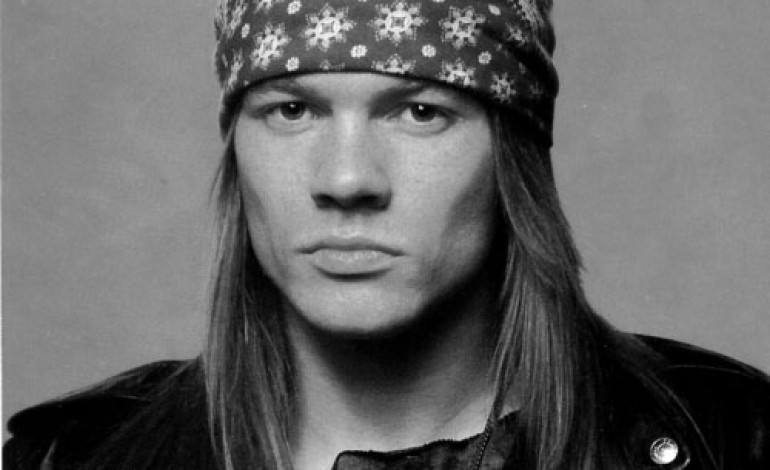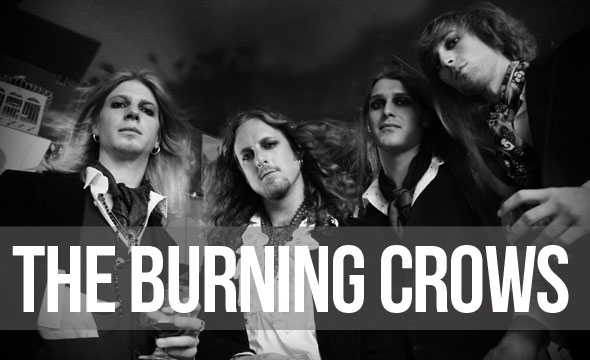 Any final words for you fans and friends out there?
Thanks for your support, keep it coming,  spread the word and we'll see you all real soon. X<
Thank you so much for taking time to do this interview, Tommy and Stone Trigger
You're very welcome, thank you so much for the exposure and continued support. It shall not be forgotten!
Blizz Of Rock wishes you the best of luck in the future. Rock on, friends!!
Rock on guys!